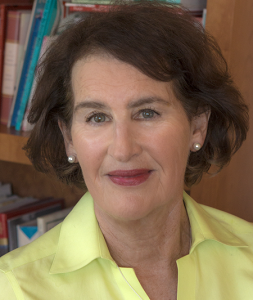 Diane Frankenstein
Diane Frankenstein is an expert in children's literature and language arts, an award-winning author, sought-after speaker, and strategic literacy consultant and pioneer.
Read more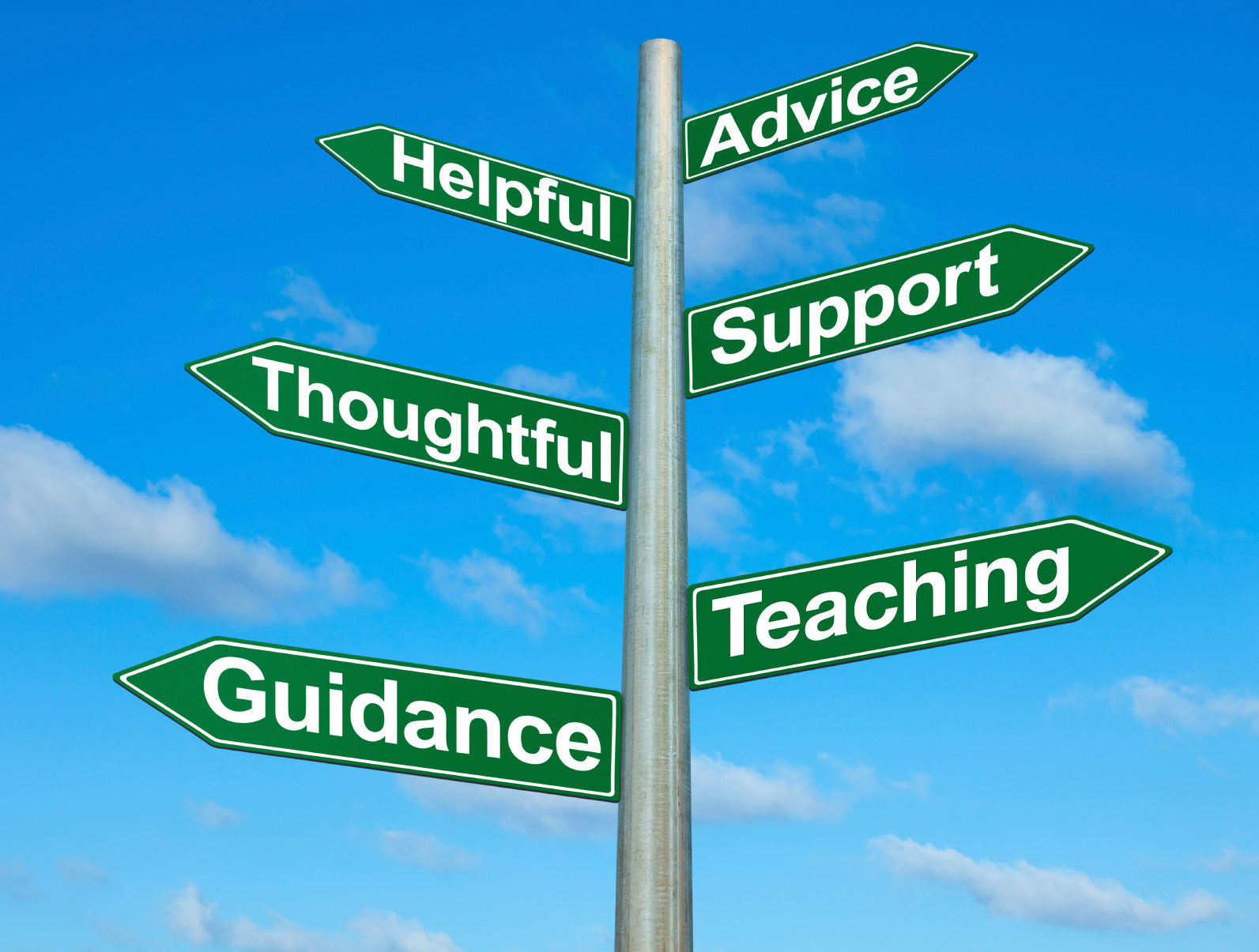 Work with Diane
Diane's signature program, Conversational Reading, fosters curiosity and comprehension, and deepens the relationship between child and parent—yet is simple and easy to learn.
Read more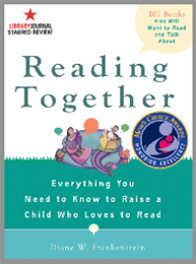 READING TOGETHER
Diane's book Reading Together (Penguin/Perigee) has been called "a priceless gift to parents, teachers, and anyone who cares about children."

Read more
BLOG/NEWS
Read articles, learn insights to support your child's well-being and literacy comprehension, and find out where Diane is speaking next.
Read more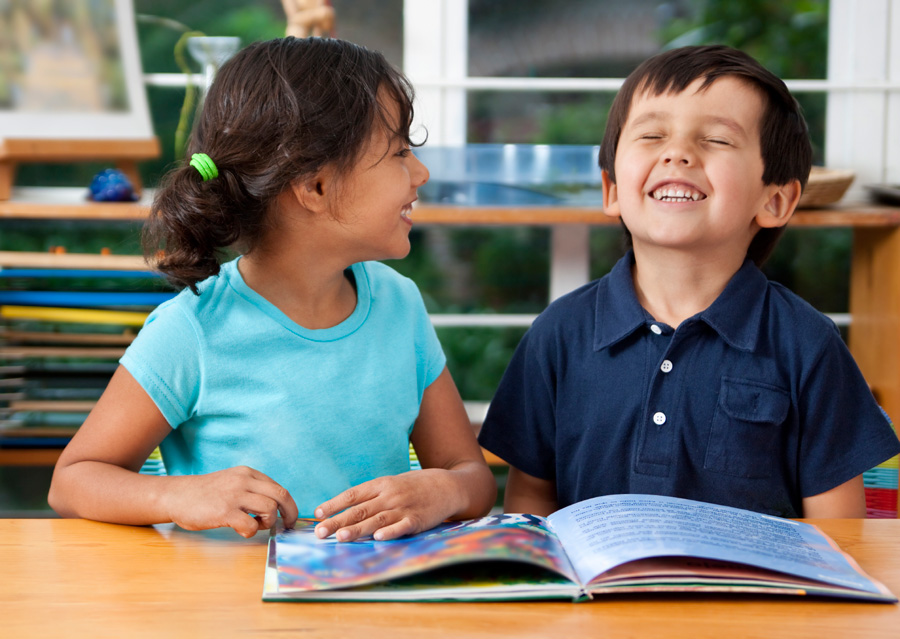 CONVERSATIONAL READING
Boost your child's reading skills, imagination, creativity, critical thinking skills, and success in and out of the classroom with Conversational Reading.
Read more
<img class="alignleft size-medium wp-image-4685″ src="http://www.dianefrankenstein.com/wp-content/uploads/2014/12/7.18-DF-2-Dont-Count-books-1-300×136.jpg" alt="" width="300″ height="136″ data-mce-src="http://www.dianefrankenstein.com/wp-content/uploads/2014/12/7.18-DF-2-Dont-Count-books-1-300×136.jpg" /><img class="alignleft size-medium wp-image-4685″ src="http://www.dianefrankenstein.com/wp-content/uploads/2014/12/7.18-DF-2-Dont-Count-books-1-300×136.jpg" alt="" width="300″ height="136″ data-mce-src="http://www.dianefrankenstein.com/wp-content/uploads/2014/12/7.18-DF-2-Dont-Count-books-1-300×136.jpg" /><img class="alignleft size-medium wp-image-4678″ src="http://www.dianefrankenstein.com/wp-content/uploads/2014/12/7.18-DF-2-Dont-Count-books-300×136.jpg" alt="" width="300″ height="136″ data-mce-src="http://www.dianefrankenstein.com/wp-content/uploads/2014/12/7.18-DF-2-Dont-Count-books-300×136.jpg" /><img class="alignleft size-medium wp-image-4483″ src="http://www.dianefrankenstein.com/wp-content/uploads/2017/11/DF-3-If-you-cant-Read-1-300×136.jpg" alt="" width="300″ height="136″ data-mce-src="http://www.dianefrankenstein.com/wp-content/uploads/2017/11/DF-3-If-you-cant-Read-1-300×136.jpg" />