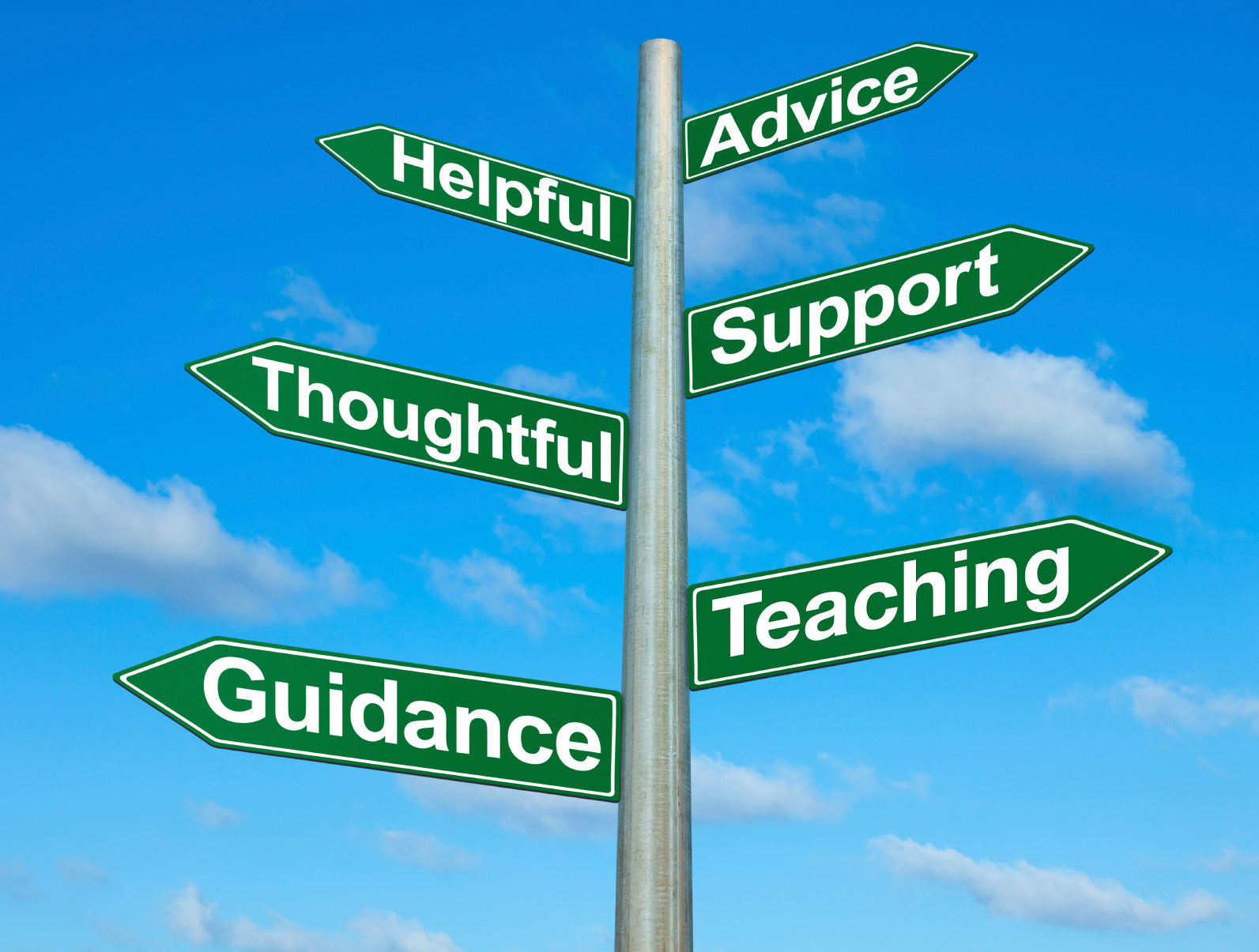 ---
Consulting
Diane specializes in early childhood education and literacy training for all ages. She provides communities—parents, teachers, librarians, individual families, and private organizations—the tools, resources, and knowledge to help children acquire strong fluency, comprehension skills, and greater self-awareness.
Her signature program, Conversational Reading, is simple and easy to learn yet has a profound and lasting positive effect. It teaches a different conversational experience from the Q&A that make up most conversations—one in which the questions get children thinking and speculating, developing their capacity for empathy, compassion, and perspective.
Taught this way, reading promotes lifelong love of learning and fosters curious, creative adults—crucial qualities for success in today's world.
Speaking
Diane is a frequent speaker at conferences, schools, libraries, businesses, nonprofits, and community groups. She has keynoted international conferences and spoken to parents, teachers, librarians, and volunteers. Wherever she goes, she connects with audiences in compelling ways, leaving people energized and empowered to nurture greater literacy—and critical thinking skills—in their children. Read praise for Diane.
Teaching
In a fast-paced, media-saturated world, thoughtful conversations have never been more important. Diane offers a 6-month Literary Series focused on adult literature and a Literary Series devoted to children's literature for both parents and children.
The foundation of both series is Conversational Reading: asking questions that take readers deeper into a story to help them better understand what they read. Why do that? Readers who have strong comprehension and the skills to talk about what they read, find more pleasure in reading and are more likely to become lifelong readers.
The Literary Series devoted to parents and children encourages a close parent-child bond, giving everyone involved the opportunity to share ideas, feelings, and thoughts. Parents reading and talking about stories with their children is one of the best ways to give children the attention they need to thrive.
Clients
Praise
"I came away with a wealth of new ideas and techniques I can use in the classroom, but most important was the powerful message that literacy is nurtured through conversation. Reading comprehension begins with conversation! Read a book, sing a song, play and keep talking—you will be developing a child who loves to read!" – Teacher at Akiba Academy
"Diane was fabulous! The event was such a lovely gift for the young mothers and for all of the YWCA staff members who were fortunate enough to be able to attend." – Joan Gerrity, YWCA Rochester
"This is only the second time in six years I have had a parent actually thank me for the speaker at a parent meeting." – Carolyn Bankhead, Program Director, Lakeside Presbyterian Center for Children
"What a gift it has been working with Diane Frankenstein! Diane understands the power and potential of reading to young children and her guidance has helped so many of our PJ Library families." – Vivien Braly, Program Coordinator, The PJ Library, JCF of San Francisco
"… In her presentation, Diane modeled how to talk about a story with children, showing them how to find meaning and pleasure in their reading. She showed parents how to connect with their children through conversation about books, creating the habit of talking about what matters." – John from Western Academy of Beijing
"My son Grant and I are so thankful to Diane for making our lives so much richer and fuller through years of reading together. If I were suddenly penniless I know that Grant would cover the cost of Diane's class and the necessary books. That's how much she means to the both of us." – Parent